Service
We are at your side for advice and sales
Cnudde Packaging carries the largest range of personalised egg cartons in Europe. We distinguish ourselves on sustainability, quality, experience, distribution and customised packaging.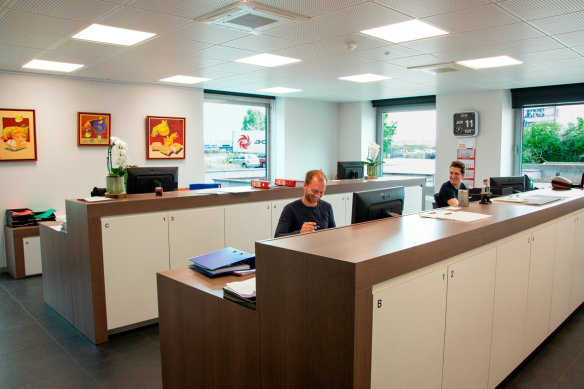 Product advice & sales
Cnudde Packaging offers you the largest selection of personalised egg cartons in Europe. Small packages, trays and transport boxes in different sizes, but also small boxes for quail eggs, chocolate eggs or soap. In all colours and formats, with a custom print or label.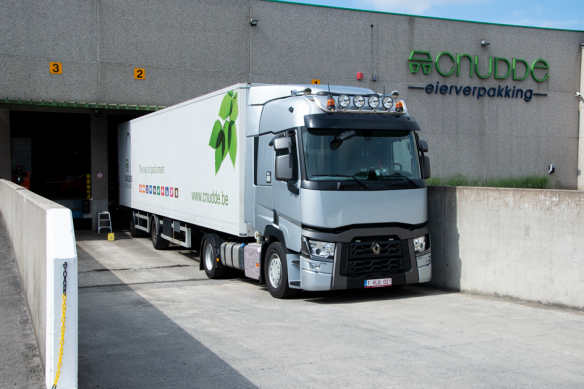 Transport & distribution
We also take care of the storage and distribution of your packaging. For this, we have 3 of our own lorries with drivers. This means that you always have a large stock of egg boxes at your disposal, without having to free up any storage space or build your own warehouse.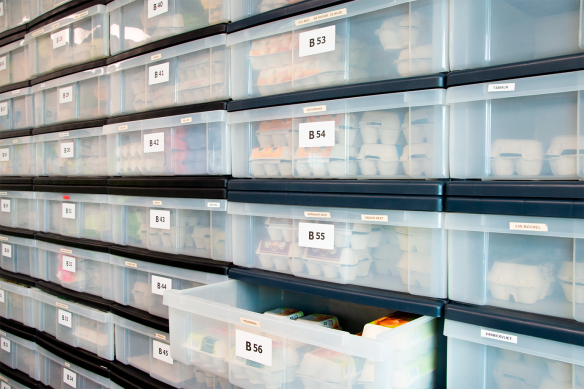 Egg packaging design
Does the design of your packaging need an update? You can even count on us for that. We ensure that your packaging looks contemporary and your brand stays on top of the game. Does your company not have a logo or corporate identity yet? In this case, too, we are happy to put our graphics department to work.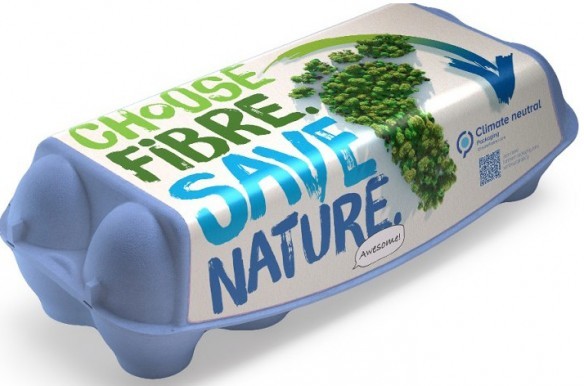 Focus on sustinable buisness
Corporate social responsibility is in our genes. We are proud to be the laureate of the Environmental Charter and the Sustainable Enterprise Charter for East Flanders. Each of our employees is jointly responsible for the implementation of our quality and environmental policy and actively helps to improve it.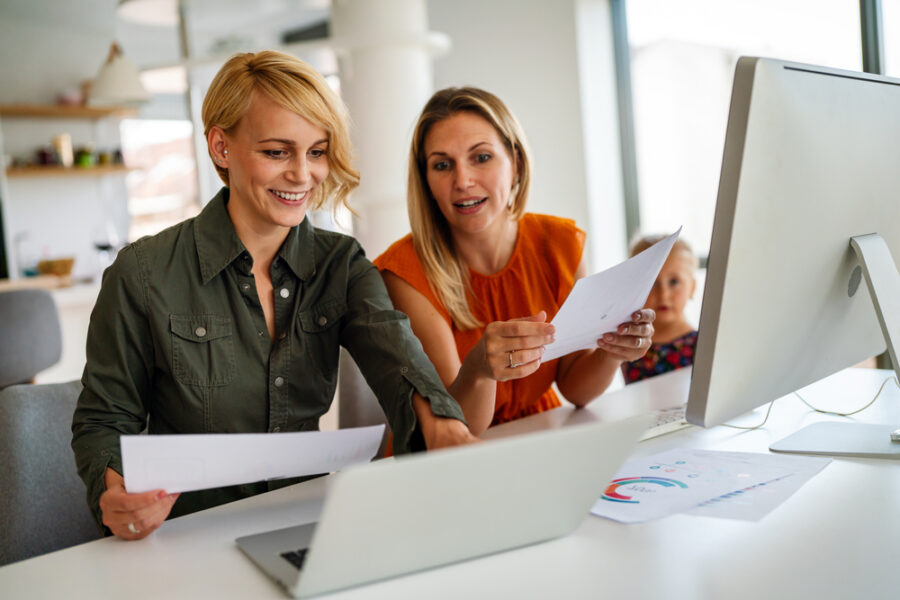 Branding & marketing advice
Which consumer do you want to reach? And within which price segment? We offer you personal guidance from A to Z, from the choice of the box to the design of the label or the printing. You benefit from all the necessary expertise in distribution and marketing, without having to call in an external agency.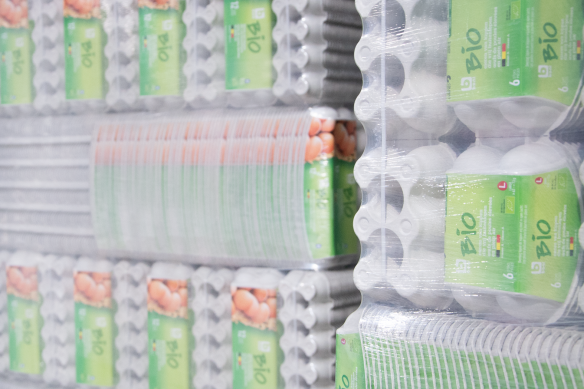 100% recyclable and biodegradable
Moulded fibre egg boxes are an ecological product. The raw material is made from water, recycled paper fibres and a small amount of wood fibres. The moulded fibre industry alone ensures that around 200,000 tonnes of paper are recycled each year in an environmentally friendly manner.